Stott Pilates
Stott Pilates is the contemporary approach to the mind-body system of exercises pioneered by the late Joseph H. Pilates. Its neuromuscular resistance exercises deliver optimal strength, flexibility and endurance without adding bulk. A focus on movement helps participants achieve a balanced body that feels as vital as it looks.
Private Pilates Chicago @CORE EVOLUTION
650 N. Dearborn
Suite 250
Chicago IL 60654
by Appointment Only
Personalized program
Energizing workouts
Reduce pain
Improve posture
Maintain balance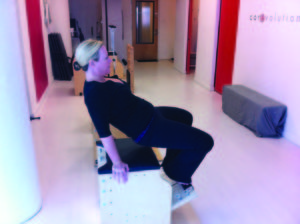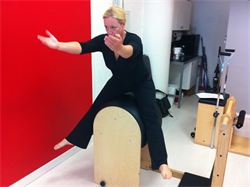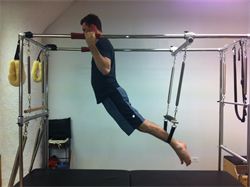 Contact: Anne Pringle Burnell
Anne Pringle Burnell is a Certified Stott Pilates Instructor Trainer. She is also ,certified by AEA, ACE, AFAA, AquaStretch™, Arthritis Foundation, and Nia Technique Black Belt. Anne is an international presenter at conferences and she developed the programs Peyow™ Aqua Pilates and Stronger Seniors™ for older adults and people with disabilities, injuries, or chronic conditions. Anne teaches classes at Galter Life Center / Swedish Covenant Hospital, Peninsula Chicago, University of Illinois Chicago, and Stott Pilates™ Certification courses.
Stott Pilates™ IT Exam Preparation and Review
One hour: $85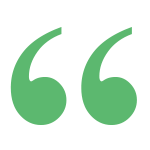 As I approached my eighties I became less flexible and had more aches an pains. That's when I started pilates with Anne. Under Anne's direction I have gotten my flexibility back, strengthened my inner core and feel stronger and younger.   – Orin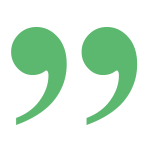 For STOTT PILATES/Merrithew Health & Fitness Education, go to: www.StottPilates.com. For hosting information – Stott Pilates Merrithew Health & Fitness courses and workshops, email annepburnell@gmail.com.
CORE EVOLUTION
650 N. Dearborn 2nd Fl.
Chicago IL 60654
312-420-6541